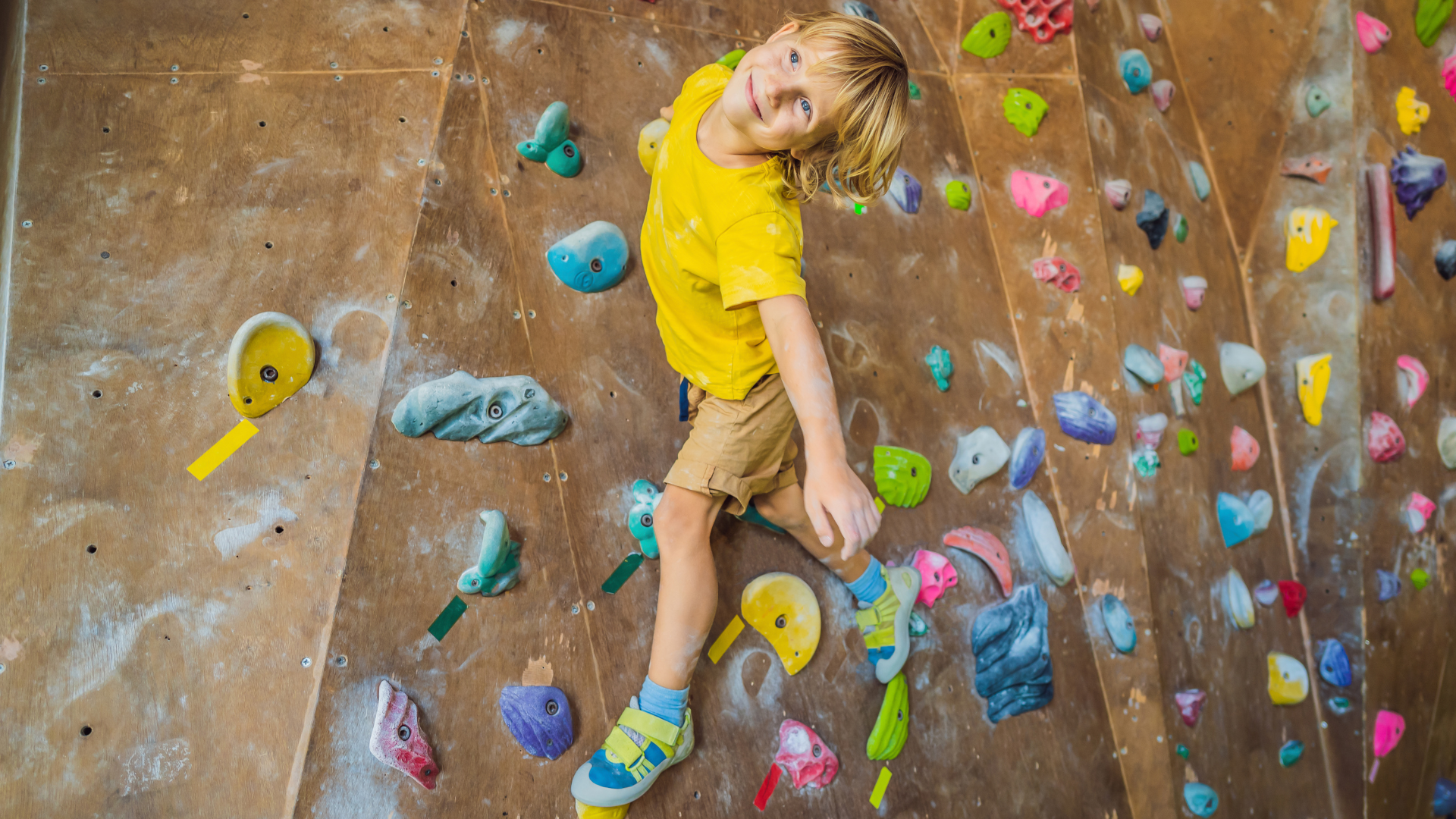 Posted on 29 March 2023 by Sara Prasek
Climbing classes for children
Climbing classes for children is increasingly popular among parents who wish to register children for additional sports classes. The reason for choosing this sport is that it teaches children to focus and helps to cross physical and psychological barriers. Climbing gives children a lot of fun and it is also good for their physical development and health. Group climbing classes combine a sports activity with spending time with peers, so it's a great option for kids.
Climbing centres have already started filling the business gap that has emerged in this area. In the current climbing market, more and more climbing centers are offering group climbing classes for children with an instructor.
Parents are usually very demanding customers. To maintain these customers, you should focus on the quality of classes provided by your club.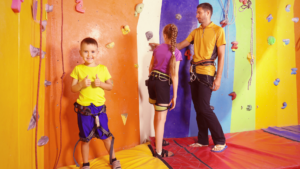 If your facility offers group classes for children, it is important to apply the following guidance:
1) Appropriate marketing and well-described classes
The first step in increasing the popularity of the offered classes is appropriate marketing and advertising.
It is a good idea, to create a separate web page tab containing information about the climbing groups available in your climbing gym. The page should provide information on age groups, climbing advancement levels, class dates and prices.
It is also worth preparing special promotions for new climbing classes participants. Discounts and additional benefits always work in a way that encourages new customers to stay a club member for longer.
In addition, to gain new customers, you can organize day camps for children during holidays and winter break. In such periods, the level of interest of parents in extracurricular activities is increasing. During holidays or winter break, when children are not going to school or nursery school, parents are looking for alternatives to organize their children's time during working hours. So it's the perfect time to meet their needs by offering your services.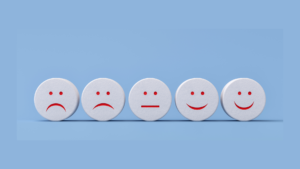 Another important element is to ensure a high level of customer satisfaction of people attending group classes for children at your climbing gym. You can control the satisfaction level of your customers with tablet applications provided by CLIMBMANAGER. If negative feedback is found, it should be reviewed and improved as soon as possible.
As you know, parents often exchange tips and opinions. If children and their parents are satisfied with the classes, there is a great chance that they will recommend them to their friends. It is also worth encouraging customers to share their opinion about classes on your climbing gym social media accounts. Today, in many cases, social media is the main source of knowledge about the quality of individual services. By building a good opinion among clients about your climbing gym and classes organized there, you can build a wide range of loyal customers.
2) Well-qualified and trustworthy instructor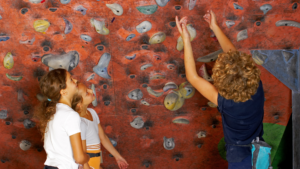 Parents who choose to register their children to climbing training, want to be sure that their kids will be surrounded by professional care. It's good to show the qualifications and achievements of the trainer who is conducting the group classes on the climbing gym website. Otherwise, parents may be distrustful and be afraid that their children will not be satisfied with the classes.
When hiring a coach, remember that in addition to climbing skills, the trainer conducting group classes for children should have experience in working with kids.
Read also -> Recruitment of climbing gym employees
3) Well-matched age groups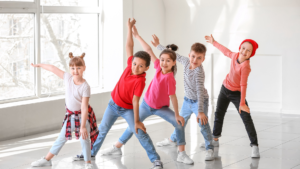 Kids who are in a different age have different levels of climbing advancement. In order to not limit the opportunities for children who are more advanced in climbing, several groups should be created depending on the age and climbing advancement level.
Ensure that young athletes, who practice in your climbing gym, have easy access to climbing development. If any of your climbing gym customers are performing very well in climbing, it's worth placing information about this in social media and on the club's website. Showing what can be achieved by practicing in the climbing gym attracts the attention of potential customers. This is often an incentive for the prospective customers to decide whether to check their skills and to take part in such activities.
4) Availability of a rental service with climbing equipment for children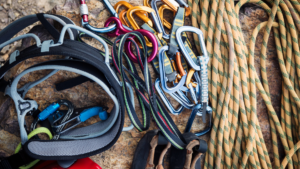 Rental service with climbing equipment for children is a must, without which many potential customers will not choose to participate in the climbing classes. In many cases, parents do not have suitable equipment when they are registering their children for climbing activities, so they need a rental service. Climbing equipment rental is a good way for your customers to see if their children like this type of activity without losing too much money.
However, the offer should not be limited to the rental of equipment. Some people first choose to buy climbing equipment or shoes, because they prefer to have their own things. It is therefore a good idea to have a shop with climbing equipment and shoes for children. This is an additional convenience for customers which generates profits for the club.
How to improve the first entrance of children to the climbing gym?
Each person who wants to enter the climbing gym has to sign waivers. The same applies to children. Before the first entry to the club, the parent must sign a waiver. Some clubs still use paper-printed consents, but a much faster and more convenient method is to sign waivers on a touch screen device, such as a self-service kiosk. Thanks to this solution, customers can register at the club faster without the help of reception staff. Therefore, employees can have more time to focus on other aspects of customer care – and thus increase the satisfaction of new customers.
See how the process of signing waivers in the CLIMBMANAGER self-service kiosk looks like: