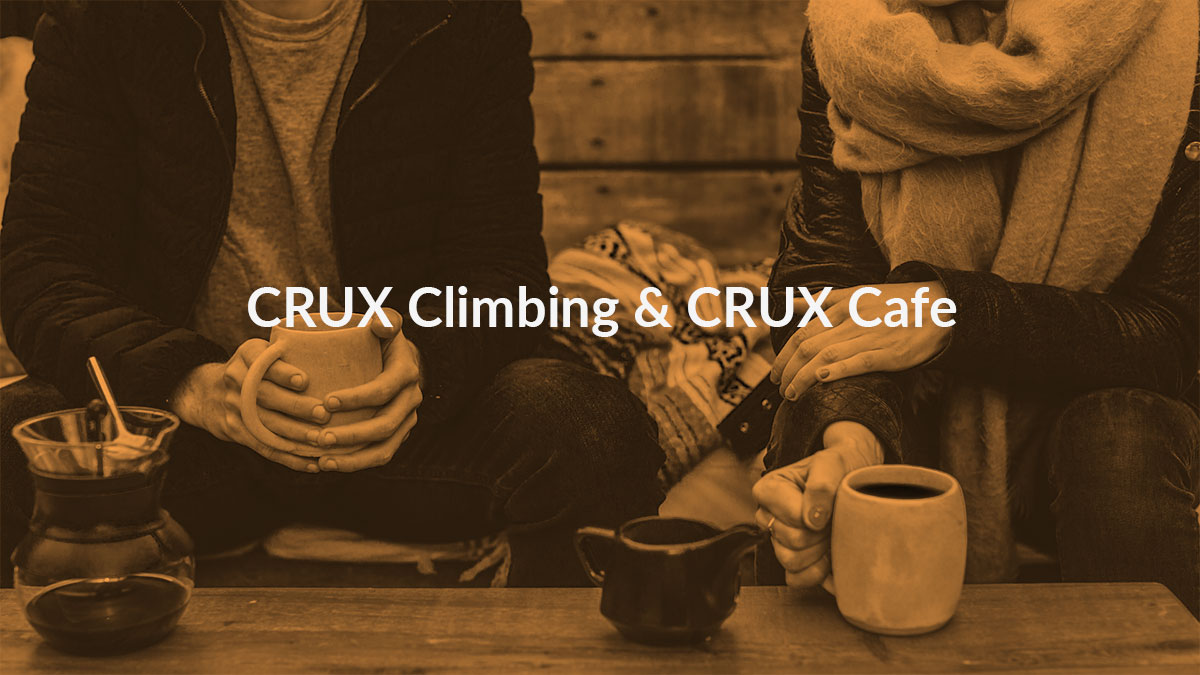 Posted on 17 July 2023 by Sara Prasek
About CRUX Boulder
The CRUX climbing center is the largest bouldering gym in the center of Warsaw. It is a place created for training, rest and meeting with friends. The club is adapted for both professional climbers and people who want to start their adventure with climbing.
Why CLIMBMANAGER?
CRUX Boulder & CRUX Cafe is a complex facility consisting of the cafe and two bouldering rooms. The owner wanted to find a system that would allow comprehensive management of climbing gym entrances, class booking and sales in the cafe. CLIMBMANAGER enables management of all parts of the facility in one place and collects information on bouldering gym and cafe sales, class booking, passes purchases and many more.
Operating with CLIMBMANAGER
Customer Panel Online – climbing gym offer available 24/7 online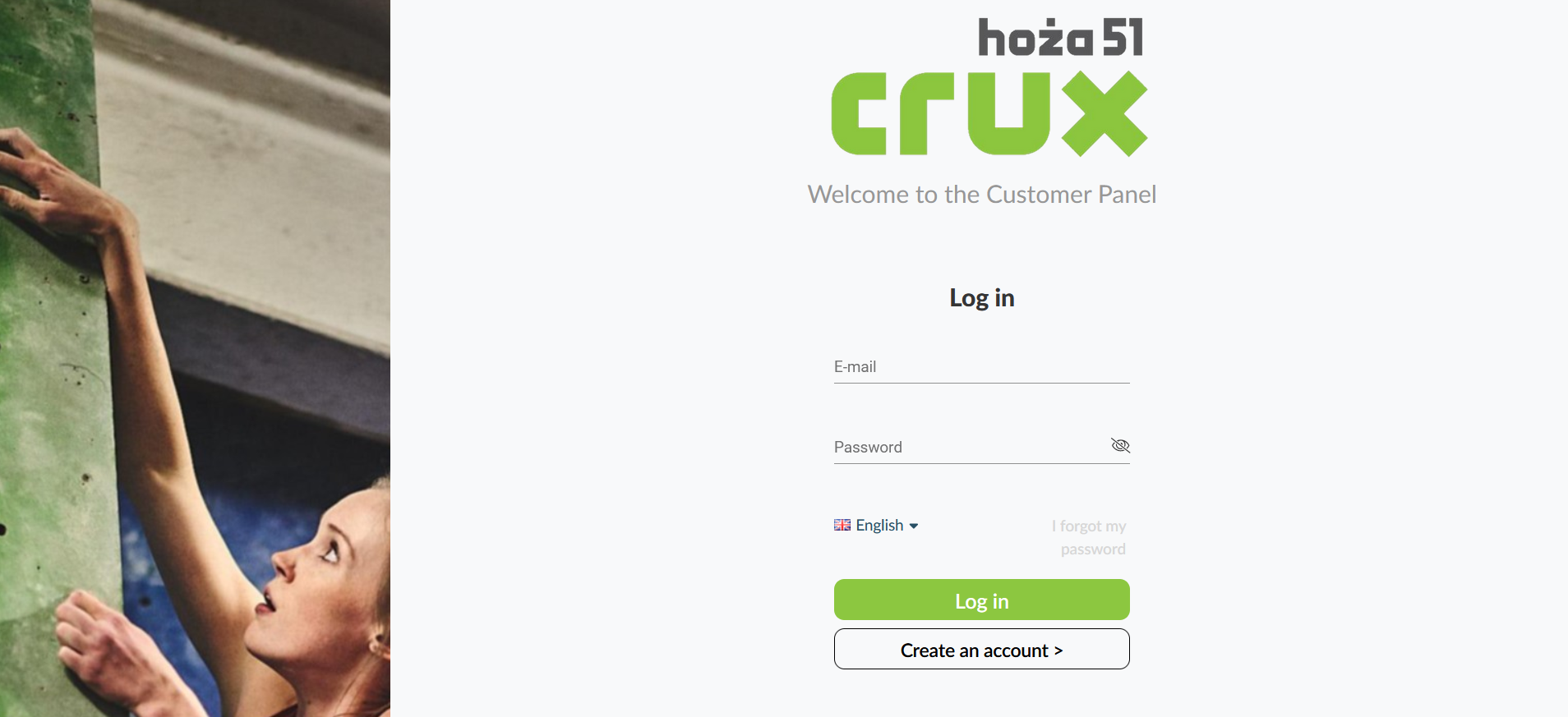 CRUX BOULDERING enables its members to register and edit account data, purchase and check available passes, browse class schedule, book and cancel classes at the club using the Online Customer Panel.
HID Readers – access control in the form of proximity cards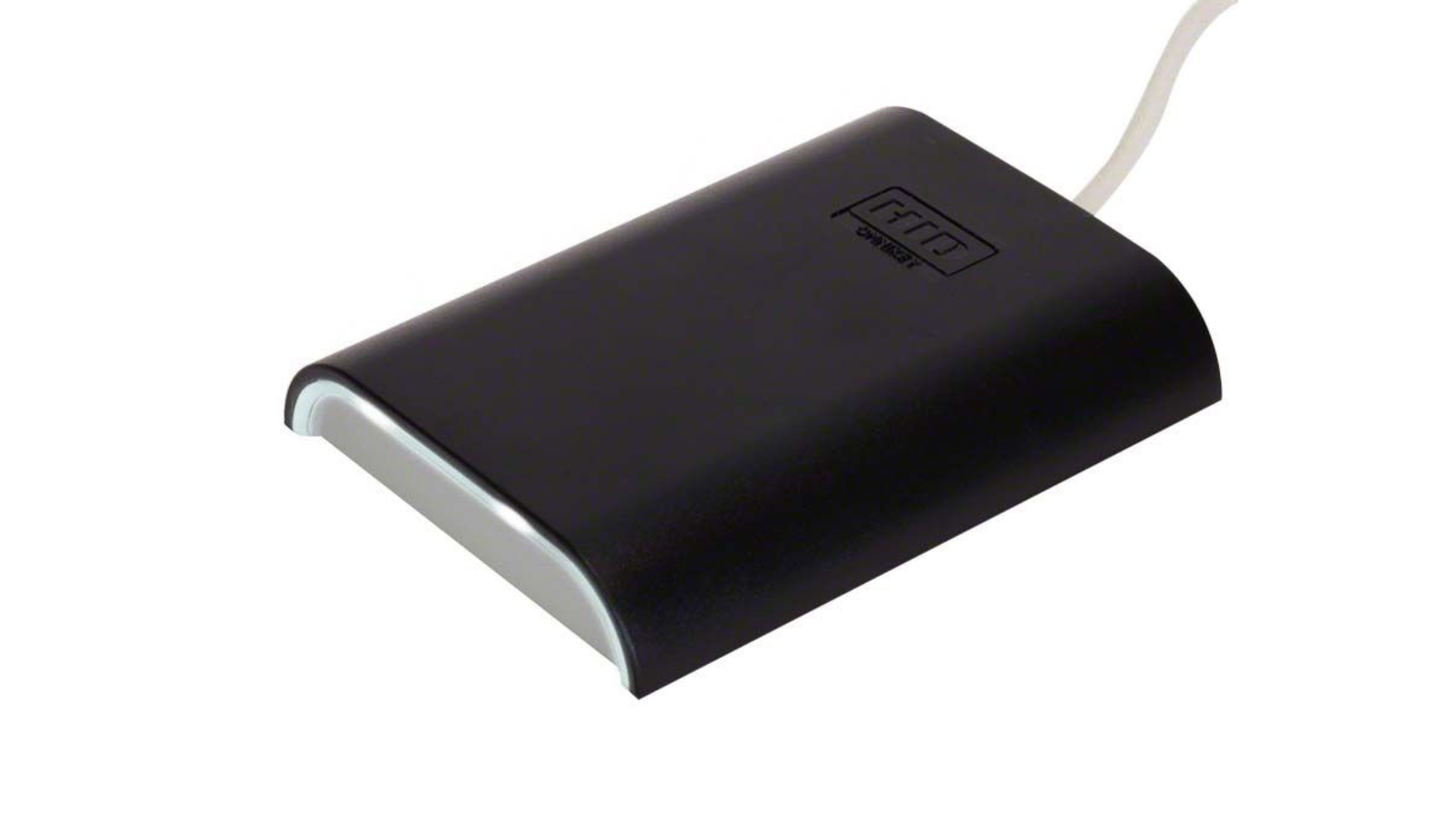 Club members receive proximity cards that are assigned to their personal accounts in the membership management system and allow them to get in to the club. Customers with an active pass can quickly scan the card at the reception and enter the club to start training.
Desktop Application – managing day-to-day bouldering gym operation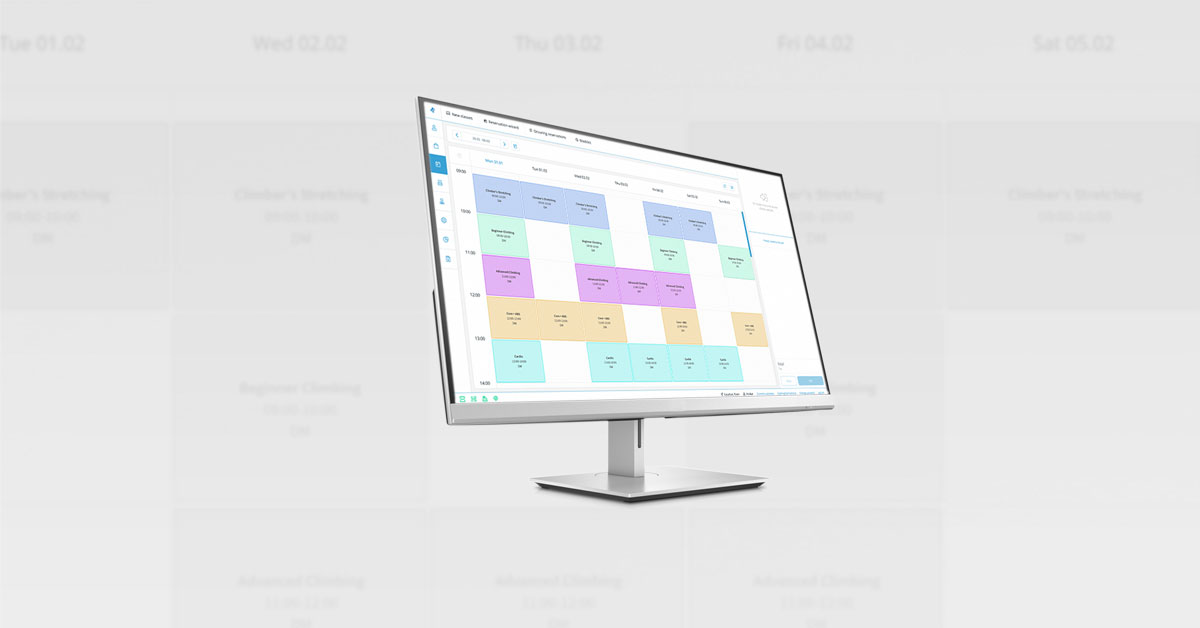 The facility uses the POS application for comprehensive club management. CRUX uses POS to manage sales in both CRUX bouldering gym and CRUX cafe. The desktop application is also used, among others, to manage employees and their permissions, client accounts and contracts, class reservations or available passes.
CRUX Boulder has been using the CLIMBMANAGER system for over 10 years now!
During that period of time, both the software used to manage the bouldering gym and the facility itself have developed a lot. People working with the CLIMBMANAGER system in CRUX are satisfied with regularly introduced new featurers and upgrades facilitating club management.